Welcome to IndiThemes
Let's make some awesome WordPress Themes
Our Mantra
At IndiThemes, we believe that WordPress Themes should be practical and sensible. We try to focus on what our users would like to have in their themes as compared to stuffing a theme with everything. Instead of making our themes clunky, we focus on ways to make themes more and more user-friendly. Improving the User Experience is our whole sole motto and we would like to serve you in the best way possible.
Hope you enjoy our work!
Latest Themes
Why Choose Us?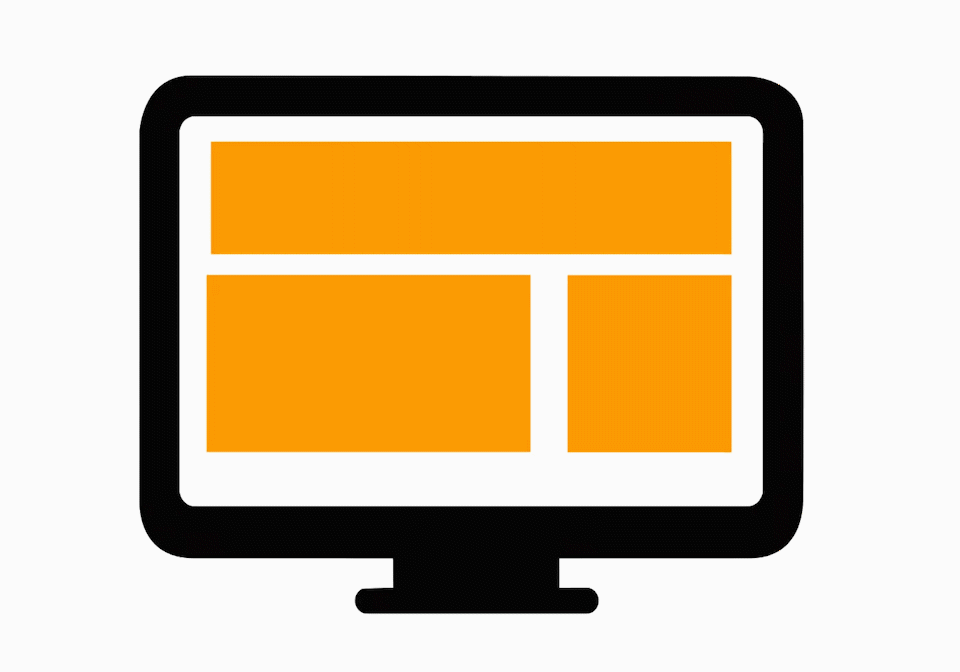 Made for Everyone and Everything
Our themes are fully responsive and compatible with all the latest and greatest devices.
Lighter than Leaves
Our themes are truly light weight with no addon plugins and other non-sense. You can always add stuff later!
We Love Search Engines
Our themes are Search Engines' best friend with highly SEO Optimized Themes.
and most of all…
We are the new kid on the block. So, you can be sure, we'll give it our all.